---
Reliable & Affordable Business Solutions
Announcing our new eDoc Retention and HIPAA Compliance Services.
Discover the easiest way to solve your toughest business challenges with measurable results.
Experience the ultimate in web hosting convenience and affordability with our fully managed hosting services.
Why Choose Our Managed Services?
Our managed services are designed to provide you with a no-hassle, worry-free experience. We take care of all your IT management needs, so you can focus on growing your online presence and achieving success. Enjoy reliable performance, top-notch customer support, and competitive pricing with our fully managed services.
Learn about our Managed Solutions and how we tailor our services to meet your needs.
Hassle-Free Onboarding
We understand the importance of a smooth onboarding process, and we've streamlined our services to make it as simple as possible. From disappearing staff to impossible to decode access credentials, we have seen it all.
Disappearing or Quiet-quitting IT Staff
With our managed hosting solutions, you can trust "me" to handle everything. I will help you access and secure your pre-existing server. Your platform will keep running and leads generating. You'll get an initial report and recommendations for move forward. If you have a business continuity plan, I will help you understand next steps and execute on your plans.
If you have an IT person on staff, we can provide every level of detail and involve your team in every decision we make to fully customize your managed hosting platform. Your team can experience full control as admins in the Google Cloud.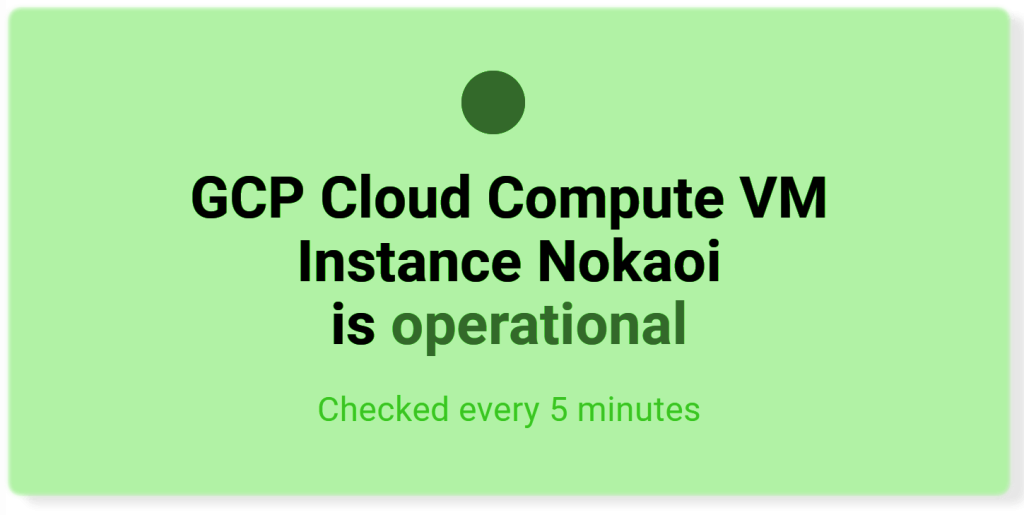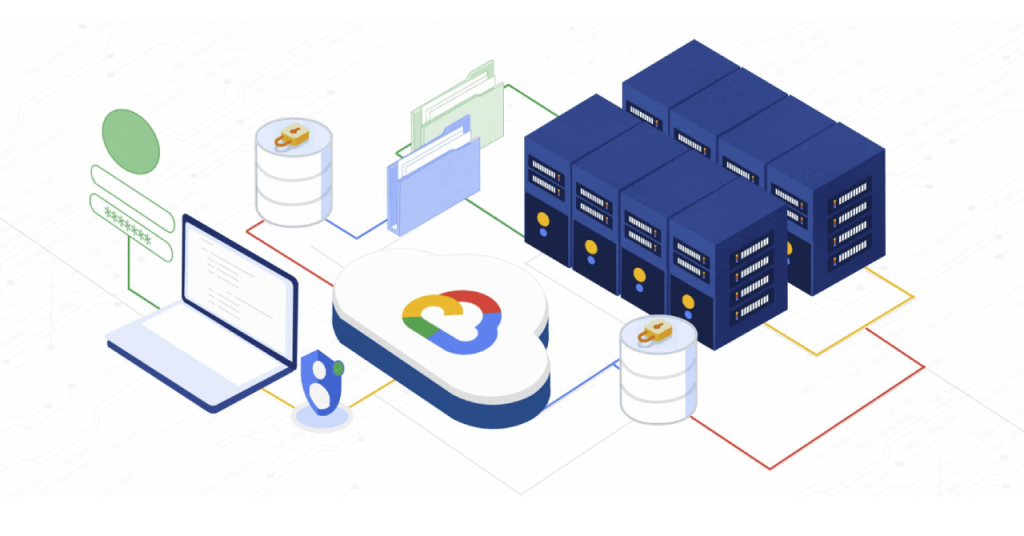 About Managed Services – You're busy, we get it. Our managed services save you money because these services also save us time. We can help you focus on your business priorities while we care for your digital business. Knowing your critical online infrastructure is safe, backed up and performing is liberating. Let us free your mind from your brand's online presence. No job too big or small.
About Flat-fee Services
App development, business listings, marketing, interface design, remote and onsite training, Google Cloud, WordPress, custom analytics, logos, complete corporate identities, illustration, animation, promotional videos and Google Workspace setups. Flat-fee services are a great way to learn more about our services and customer focus. See what we can do for one low price.
Review my Flat-fee, No-contract Web Services >>