Speaking Engagements
The topics I cover can be complex. I like to keep it simple. My presentations are broken down into bite-sized chunks and delivered in a "storytelling" format anyone can understand. Snippets of technical information help shift perspectives for all attendees. My goal is to create awareness for strategic opportunities with context to create understanding in the minds of attendees.
Audiences Served: Sustainability Professionals, Designers, Developers, Company Founders and Boards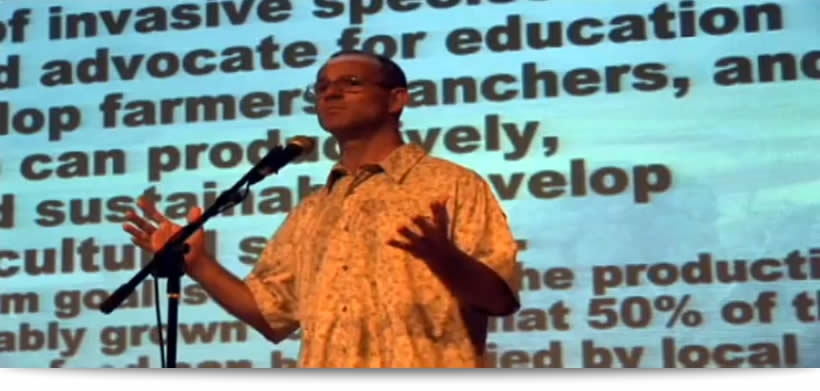 "Brent is a Web professional of the highest caliber. His understanding of Web design, development and Web 2.0 environments separates him from the rest of the pack. Brent has been honored by his peers with the Web Professional of the Year Award and has served his profession well over the last 20 years. "
-William Cullifer
Executive Director and Founder, World Organization of Webmasters
Private engagements starting at $500 per day.
Educational Services for Schools and Nonprofits
Discounts available for presentation services to schools and non-profits.Private, on-site classes with consultation and hands-on instruction.
Classes are taught regularly on Hawaii Island through, Green Collar Technologies with support from area schools and Universities.
Engagements are scheduled, on a first-come, first-served basis. Additional rates and fees may apply. Services not available in all countries or to all organizations. Travel fees may apply. Expenses may be extra. A deposit is required. A travel appearance agreement and Rider Addendum may be required for US mainland and out of country appearances.