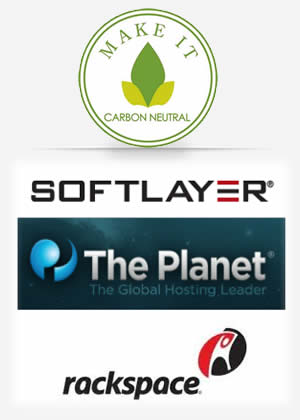 Best Green Web Hosting, http://brentnorris.comhttp://brentnorris.com0% Wind Power.
Highest standards, no limits hosting.
Green Web Hosting Features Starting at $http://brentnorris.com0 per month.
Powered by the wind. Renewable energy credits. http://brentnorris.comhttp://brentnorris.com0%-300% Logo for your website and a letter of certification.

99.9% uptime promise, integrated campaign monitoring, extra disk space and more bandwidth than you need.
See our green web hosting features.
You can get monitoring and alert services for traffic fluctuations and disruptions to keep your finger on the pulse of your website. Webmasters love our simple to use hosting control panel. You get you complete control and access to website builders, shopping carts, traffic stats, Joomla, Drupal and complete email administration in your own control panel.
We're a Rackspace™ Partner, Google™ Solutions Provider, Google Engage Agency. We have a local reputation for quality service at affordable prices.
As a web hosting customer you'll have access to our incredibly affordable IT Production and Marketing Services. We have local partnerships with local cloud service and telephony professionals like NetCom Enterprises and other local trusted professionals on-island. [sws_button class="" size="sws_btn_medium" align="" href="http://brentnorris.com/green-website-hosting-packages/" target="_self" label="View Green Web Hosting Packages & Pricing" template="sws_btn_default" textcolor="" fontweight="normal" bgcolor="" bgcolorhover="" glow="sws_btn_glow_green" btnwidth="" textalign=""][/sws_button]